JNTU-K B.TECH R-19 4-1 Syllabus For Biomedical instrumentation PDF 2022
February 10, 2022
2022-02-10 19:44
JNTU-K B.TECH R-19 4-1 Syllabus For Biomedical instrumentation PDF 2022
JNTU-K B.TECH R-19 4-1 Syllabus For Biomedical instrumentation PDF 2022
Get Complete Lecture Notes for Biomedical instrumentation on Cynohub APP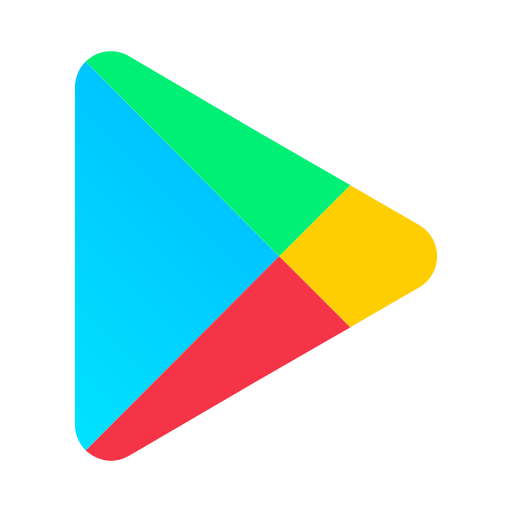 Download the APP Now! ( Click Here )

You will be able to find information about Biomedical instrumentation along with its Course Objectives and Course outcomes and also a list of textbook and reference books in this blog.You will get to learn a lot of new stuff and resolve a lot of questions you may have regarding Biomedical instrumentation after reading this blog. Biomedical instrumentation has 5 units altogether and you will be able to find notes for every unit on the CynoHub app. Biomedical instrumentation can be learnt easily as long as you have a well planned study schedule and practice all the previous question papers, which are also available on the CynoHub app.
All of the Topic and subtopics related to Biomedical instrumentation are mentioned below in detail. If you are having a hard time understanding Biomedical instrumentation or any other Engineering Subject of any semester or year then please watch the video lectures on the official CynoHub app as it has detailed explanations of each and every topic making your engineering experience easy and fun.
Biomedical instrumentation Unit One
BIO POTENTIAL SIGNALS AND ELECTRODES
Bio-signals and their characteristics, Organization of cell, Nernst equation of membrane, Resting and Action potentials, Bio-amplifiers, characteristics of medical instruments, problems encountered with measurements from living systems, Bio-potential electrodes –Body surface recording electrodes, Internal electrodes, micro electrodes, Bio-chemical transducers –reference electrode, the pH electrodes, Blood gas electrodes.
Biomedical instrumentation Unit Two
CARDIOVASCULAR INSTRUMENTATION
Heart and cardiovascular system Heart electrical activity, blood pressure and heart sounds, cardiovascular measurements electro cardiograph-electrocardiogram, ECG Amplifier, Electrodes and leads, ECG recorder principles. Types of ECG recorders. Principles of blood pressure and blood flow measurement.
Get Complete Lecture Notes for Biomedical instrumentation on Cynohub APP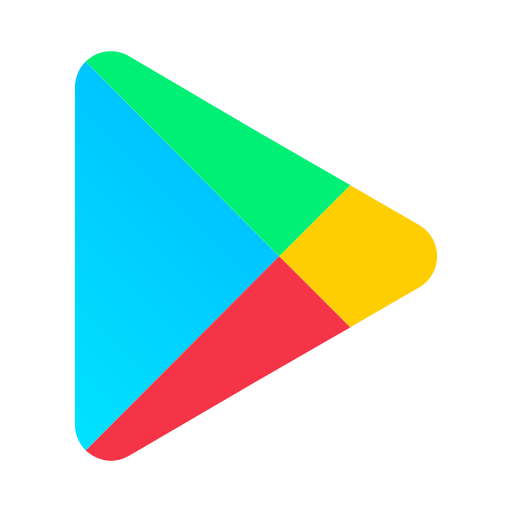 Download the APP Now! ( Click Here )

Biomedical instrumentation Unit Three
NEUROLOGICAL INSTRUMENTATION
Neuronal communication, electro encephalogram (EEG), EEG Measurements EEG electrode-placement system, interpretation of EEG, EEG system Block diagram, pre-amplifiers and amplifiers EMG block diagram and Stimulators.
Biomedical instrumentation Unit Four
EQUIPMENT'S FOR CRITICAL CARE
Therapeutic equipment -Pacemaker, Defibrillator, Shortwave diathermy, Hemodialysis machine. Respiratory Instrumentation -Mechanism of respiration, Spirometry, Pneumotachograph, Ventilators.
Biomedical instrumentation Unit Five
PRINCIPLES OF MEDICAL IMAGING
Radiography, computed Radiography, Computed Tomography (CT), Magnetic Resonance Imaging (MRI), Nuclear Medicine, Single Photon Emission Computed Tomography (SPECT), Positron Emission Tomography (PET), Ultrasonography, Introduction to Telemedicine.
Biomedical instrumentation Course Objectives
The main objectives of this course are:
Understand bio systems and medical systems from an engineering perspective.
Elucidate the methods to monitor the activity of the heart, brain, eyes andmuscles.
Introduce therapeutic equipment for intensive and critical care.
Outline medical imaging techniques and equipment for certain diagnosis and therapies.
Biomedical instrumentation Course Outcomes
At the end of this course the student will be able to:
Identify significant biological variables at cellular level and ways to acquire different bio-signals.
Identify the techniques to acquire record and primarily understand physiological activity of the human body through cell potential, ECG, EEG, BP and blood flow measurement andEMG.
Describe the working of various medical instruments and critical care equipment.
Comparevarious imaging techniques including CT, PET, SPECT and MRI used in diagnosis of various medical conditions.
Biomedical instrumentation Text Books
1.Hand-book of Biomedical Instrumentation –by R.S. Khandpur, McGraw-Hill,2003.
2.Medical Instrumentation, Application and Design –by John G. Webster, JohnWiley.
Biomedical instrumentation Reference Books
1.Biomedical Instrumentation and Measurements –by Leslie Cromwell, F.J.Weibell, E.A. Pfeiffer, PHI.
2.Principles of Applied Biomedical Instrumentation –by L.A. Geoddes and L.E. Baker, John Wiley and Sons.
3.Introduction to Biomedical equipment technology-by Joseph Carr andBrown.
Scoring Marks in Biomedical instrumentation
Scoring a really good grade in Biomedical instrumentation is a difficult task indeed and CynoHub is here to help!. Please watch the video below and find out how to get 1st rank in your B.tech examinations . This video will also inform students on how to score high grades in Biomedical instrumentation. There are a lot of reasons for getting a bad score in your Biomedical instrumentation exam and this video will help you rectify your mistakes and help you improve your grades.
Information about JNTU-K B.Tech R-19 Biomedical instrumentation was provided in detail in this article. To know more about the syllabus of other Engineering Subjects of JNTUH check out the official CynoHub application. Click below to download the CynoHub application.
Get Complete Lecture Notes for Biomedical instrumentation on Cynohub APP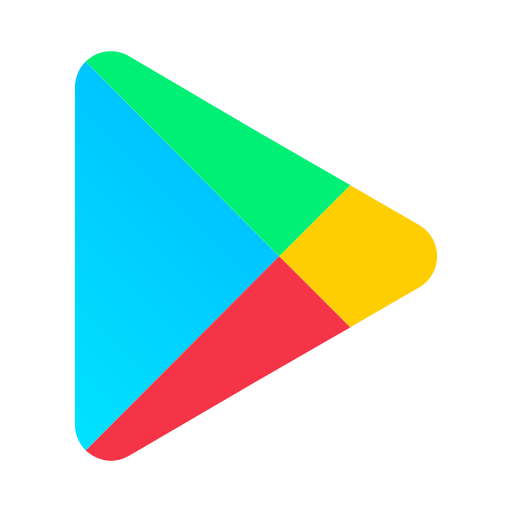 Download the APP Now! ( Click Here )