JNTUH B.TECH R18 4-1 Syllabus For irrigation and hydraulic structures PDF 2022
January 6, 2022
2022-01-06 19:35
JNTUH B.TECH R18 4-1 Syllabus For irrigation and hydraulic structures PDF 2022
JNTUH B.TECH R18 4-1 Syllabus For irrigation and hydraulic structures PDF 2022
Get Complete Lecture Notes for irrigation and hydraulic structures on Cynohub APP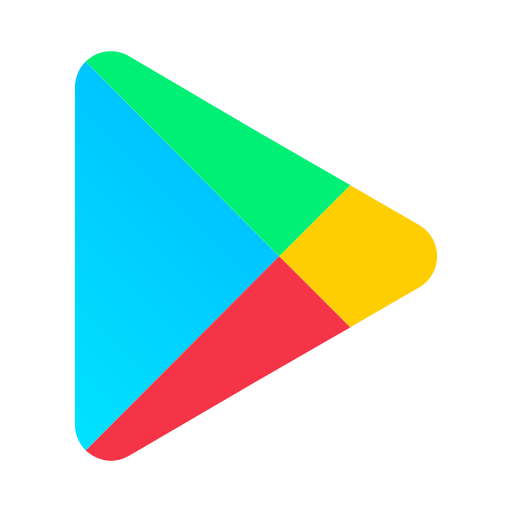 Download the APP Now! ( Click Here )

You will be able to find information about irrigation and hydraulic structures along with its Course Objectives and Course outcomes and also a list of textbook and reference books in this blog.You will get to learn a lot of new stuff and resolve a lot of questions you may have regarding irrigation and hydraulic structures after reading this blog. irrigation and hydraulic structures has 5 units altogether and you will be able to find notes for every unit on the CynoHub app. irrigation and hydraulic structures can be learnt easily as long as you have a well planned study schedule and practice all the previous question papers, which are also available on the CynoHub app.
All of the Topic and subtopics related to irrigation and hydraulic structures are mentioned below in detail. If you are having a hard time understanding irrigation and hydraulic structures or any other Engineering Subject of any semester or year then please watch the video lectures on the official CynoHub app as it has detailed explanations of each and every topic making your engineering experience easy and fun.
irrigation and hydraulic structures Unit One
UNIT – I
Storage Works-Reservoirs – Types of reservoirs, selection of site for reservoir, zones of storage of a reservoir, reservoir yield, estimation of capacity of reservoir using mass curve- Reservoir Sedimentation
Life of Reservoir. Types of dams, factors affecting selection of type of dam, factors governing selection of site for a dam.
irrigation and hydraulic structures Unit Two
UNIT – II
Gravity dams: Forces acting on a gravity dam, causes of failure of a gravity dam, elementary profile, and practical profile of a gravity dam, limiting height of a low gravity dam, Factors of Safety – Stability Analysis, Foundation for a Gravity Dam, drainage and inspection galleries.
Get Complete Lecture Notes for irrigation and hydraulic structures on Cynohub APP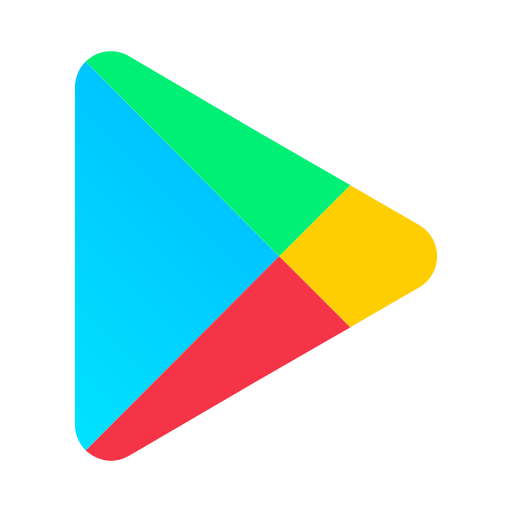 Download the APP Now! ( Click Here )

irrigation and hydraulic structures Unit Three
UNIT- III
Earth dams: types of Earth dams, causes of failure of earth dam, criteria for safe design of earth dam, seepage through earth dam-graphical method, measures for control of seepage. Spillways: types of spillways, Design principles of Ogee spillways – Spillway gates. Energy Dissipaters and Stilling Basins Significance of Jump Height Curve and Tail Water Rating Curve – USBR and Indian types of Stilling Basins.
irrigation and hydraulic structures Unit Four
UNIT- IV
Diversion Head works: Types of Diversion head works- weirs and barrages, layout of diversion head work – components. Causes and failure of Weirs and Barrages on permeable foundations, -Silt Ejectors and Silt Excluders
Weirs on Permeable Foundations – Creep Theories – Bligh's, Lane's and Khosla's theories, Determination of uplift pressure- Various Correction Factors – Design principles of weirs on permeable foundations using Creep theories – exit gradient, U/s and D/s Sheet Piles – Launching Apron.
irrigation and hydraulic structures Unit Five
UNIT- V
Canal Falls – types of falls and their location, Design principles of Notch Fall and Sarada type Fall. Canal regulation works, principles of design of cross and distributary head regulators, types of Canal escapes – types of canal modules, proportionality, sensitivity, setting and flexibility. Cross Drainage works: types, selection of suitable type, various types, design considerations for cross drainage works
irrigation and hydraulic structures Course Objectives
To study various types of storage works and, diversion headwork, their components and design principles for their construction.
irrigation and hydraulic structures Course Outcomes
At the end of the course, the student will be able to:
Know types of water retaining structures for multiple purposes and its key parameters considered for planning and designing
Understand details in any Irrigation System and its requirements
Know, Analyze and Design of a irrigation system components
irrigation and hydraulic structures Text Books
Irrigation Engineering and Hydraulic structures by Santhosh kumar Garg, Khanna Publishers.
Irrigation engineering by K. R. Arora Standard Publishers.
Irrigation and water power engineering by Punmia & Lal, Laxmi publications Pvt. Ltd., New Delhi
irrigation and hydraulic structures Reference Books
Theory and Design of Hydraulic structures by Varshney, Gupta & Gupta
Irrigation Engineering by R.K. Sharma and T.K. Sharma, S. Chand Publishers 2015.
Irrigation Theory and Practice by A. M. Micheal Vikas Publishing House 2015.
Irrigation and water resources engineering by G.L. Asawa, New Age International Publishers.
Scoring Marks in irrigation and hydraulic structures
Scoring a really good grade in irrigation and hydraulic structures is a difficult task indeed and CynoHub is here to help!. Please watch the video below and find out how to get 1st rank in your B.tech examinations . This video will also inform students on how to score high grades in irrigation and hydraulic structures. There are a lot of reasons for getting a bad score in your irrigation and hydraulic structures exam and this video will help you rectify your mistakes and help you improve your grades.
Information about JNTUH B.Tech R18 irrigation and hydraulic structures was provided in detail in this article. To know more about the syllabus of other Engineering Subjects of JNTUH check out the official CynoHub application. Click below to download the CynoHub application.
Get Complete Lecture Notes for irrigation and hydraulic structures on Cynohub APP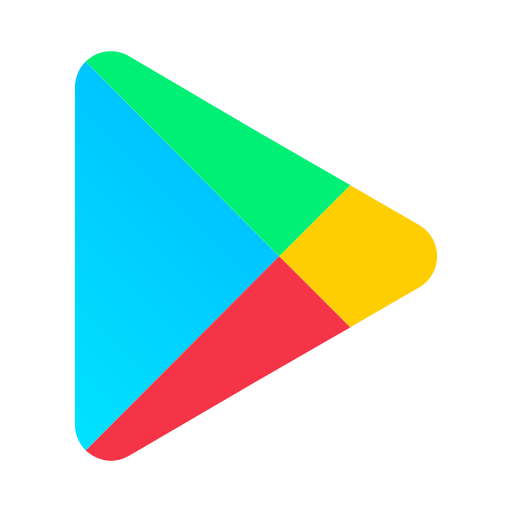 Download the APP Now! ( Click Here )