JNTUH B.TECH R18 4-1 Syllabus For industrial management PDF 2022
January 6, 2022
2022-01-06 15:28
JNTUH B.TECH R18 4-1 Syllabus For industrial management PDF 2022
JNTUH B.TECH R18 4-1 Syllabus For industrial management PDF 2022
Get Complete Lecture Notes for industrial management on Cynohub APP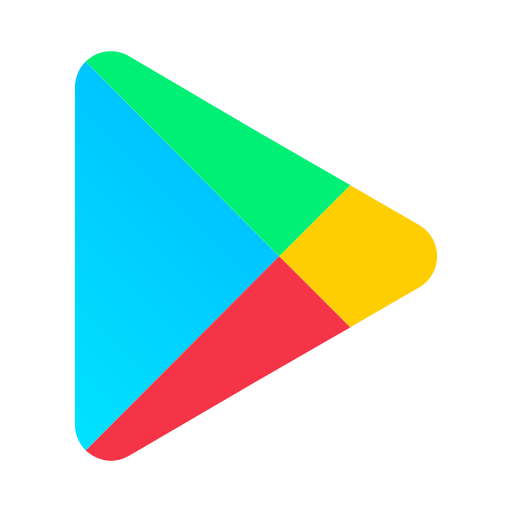 Download the APP Now! ( Click Here )

You will be able to find information about industrial management along with its Course Objectives and Course outcomes and also a list of textbook and reference books in this blog.You will get to learn a lot of new stuff and resolve a lot of questions you may have regarding industrial management after reading this blog. industrial management has 5 units altogether and you will be able to find notes for every unit on the CynoHub app. industrial management can be learnt easily as long as you have a well planned study schedule and practice all the previous question papers, which are also available on the CynoHub app.
All of the Topic and subtopics related to industrial management are mentioned below in detail. If you are having a hard time understanding industrial management or any other Engineering Subject of any semester or year then please watch the video lectures on the official CynoHub app as it has detailed explanations of each and every topic making your engineering experience easy and fun.
industrial management Unit One
Introduction to Management:
Entrepreneurship and organization – Nature and Importance of Management, Functions of Management, Taylor's Scientific Management Theory, Fayol's Principles of Management, Maslow's Theory of Human Needs, Douglas McGregor's Theory X and Theory Y, Herzberg's Two-Factor Theory of Motivation, Systems Approach to Management, Leadership Styles, Social responsibilities of Management
industrial management Unit Two
Designing Organizational Structures:
Departmentalization and Decentralization, Types of Organization structures – Line organization, Line and staff organization, functional organization, Committee organization, matrix organization, Virtual Organization, Cellular Organization, team structure, boundary less organization, inverted pyramid structure, lean and flat organization structure and their merits, demerits and suitability.
Get Complete Lecture Notes for industrial management on Cynohub APP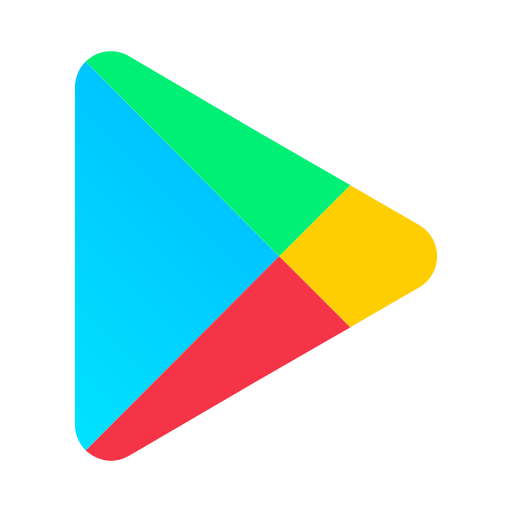 Download the APP Now! ( Click Here )

industrial management Unit Three
Operations Management:
Objectives- product design process- Process selection-Types of production system (Job, batch and Mass Production), Plant location-factors- Urban-Rural sites comparison- Types of Plant Layouts- Design of product layout- Line balancing (RPW method) Value analysis-Definition-types of values- Objectives- Phases of value analysis- Fast diagram
industrial management Unit Four
Work Study & Statistical Quality Control
Work Study: Introduction — definition — objectives — steps in work study — Method study — definition, objectives — steps of method study. Work Measurement — purpose — types of study — stop watch methods — steps — key rating — allowances — standard time calculations — work sampling.
Statistical Quality Control: variables-attributes, Shewart control charts for variables- chart, R chart,
– Attributes- Defective-Defect- Charts for attributes-p-chart -c chart (simple Problems), Acceptance Sampling- Single sampling- Double sampling plans-OC curves.
industrial management Unit Five
Job Evaluation & Management (PERT/CPM)
Job Evaluation: Methods of job evaluation — simple routing objective systems — classification method factor comparison method, point method, benefits of job evaluation and limitations. Project Management (PERT/CPM): Network Analysis, Programme Evaluation and Review Technique (PERT), Critical Path Method (CPM), Identifying critical path, Probability of Completing the project within given time, Project Cost Analysis, Project Crashing. (simple problems)
industrial management Course Objectives
Understand the philosophies of management gurus
Understand the various types of organization structures and their features, and Their advantages and disadvantages.
Learning various Industrial Engineering Practices like Operations Management techniques, work study, statistical quality control techniques, Job evaluation techniques and network analysis techniques.
industrial management Course Outcomes
Able to apply principles of management
Able to design the organization structure
Able to apply techniques for plant location, design plant layout and value analysis
Able to carry out work study to find the best method for doing the work and establish standard time for a given method
Able to apply various quality control techniques and sampling plans
Able to do job evaluation and network analysis.
industrial management Text Books
Industrial Engineering and Management/O.P. Khanna/Khanna Publishers.
Industrial Engineering and Management Science/T.R. Banga and S.C. Sarma/Khanna Publishers.
industrial management Reference Books
Motion and Time Study by Ralph M Barnes! John Willey & Sons Work Study by lLO.
Human factors in Engineering & Design/Ernest J McCormick /TMH.
Production & Operation Management /Paneer Selvam/PHI.
Industrial Engineering Management/NVS Raju/Cengage Learning.
Industrial Engineering Hand Book/Maynard.
Industrial Engineering Management I Ravi Shankar/Galgotia.
Scoring Marks in industrial management
Scoring a really good grade in industrial management is a difficult task indeed and CynoHub is here to help!. Please watch the video below and find out how to get 1st rank in your B.tech examinations . This video will also inform students on how to score high grades in industrial management. There are a lot of reasons for getting a bad score in your industrial management exam and this video will help you rectify your mistakes and help you improve your grades.
Information about JNTUH B.Tech R18 industrial management was provided in detail in this article. To know more about the syllabus of other Engineering Subjects of JNTUH check out the official CynoHub application. Click below to download the CynoHub application.
Get Complete Lecture Notes for industrial management on Cynohub APP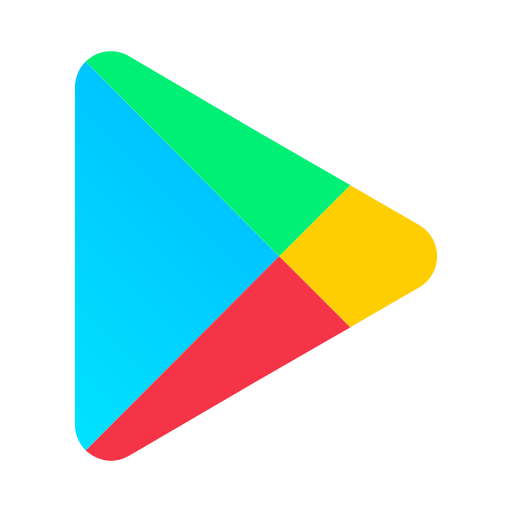 Download the APP Now! ( Click Here )