JNTUA B.TECH R 20 2-4 Syllabus For Basic microbiology PDF 2022
February 10, 2022
2022-02-10 18:44
JNTUA B.TECH R 20 2-4 Syllabus For Basic microbiology PDF 2022
JNTUA B.TECH R 20 2-4 Syllabus For Basic microbiology PDF 2022
Get Complete Lecture Notes for Basic microbiology on Cynohub APP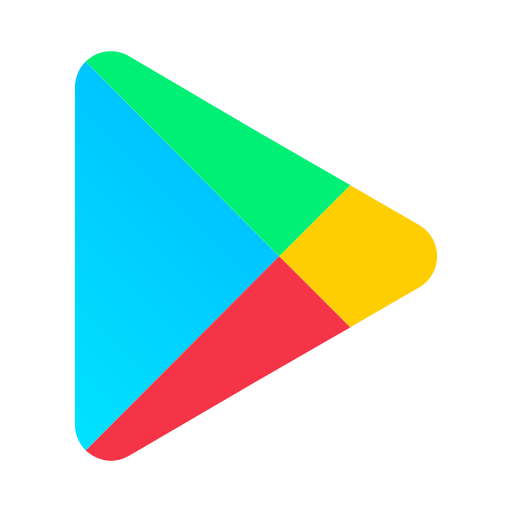 Download the APP Now! ( Click Here )

You will be able to find information about Basic microbiology along with its Course Objectives and Course outcomes and also a list of textbook and reference books in this blog.You will get to learn a lot of new stuff and resolve a lot of questions you may have regarding Basic microbiology after reading this blog. Basic microbiology has 5 units altogether and you will be able to find notes for every unit on the CynoHub app. Basic microbiology can be learnt easily as long as you have a well planned study schedule and practice all the previous question papers, which are also available on the CynoHub app.
All of the Topic and subtopics related to Basic microbiology are mentioned below in detail. If you are having a hard time understanding Basic microbiology or any other Engineering Subject of any semester or year then please watch the video lectures on the official CynoHub app as it has detailed explanations of each and every topic making your engineering experience easy and fun.
Basic microbiology Unit One
Evolution and scope of microbiology; History of microbiology; Classification of microorganisms, Applied areas of microbiology; Microscopy –Optical & Electron-Optical: Bright field, dark field, ultraviolet, phase contrast, fluorescent; Electron-Scanning electron microscopy, Transmission electron microscopy; Morphology, general characteristics & Reproduction of algae; Morphology general characteristics and reproduction of fungi and molds.
Basic microbiology Unit Two
Morphology general, characteristics, structure, classification, identification, reproduction, nutrition and growth of bacteria, bacteria genetics; bacteria recombination; Bacterial conjugation, transduction; Bacterial transformation.
Get Complete Lecture Notes for Basic microbiology on Cynohub APP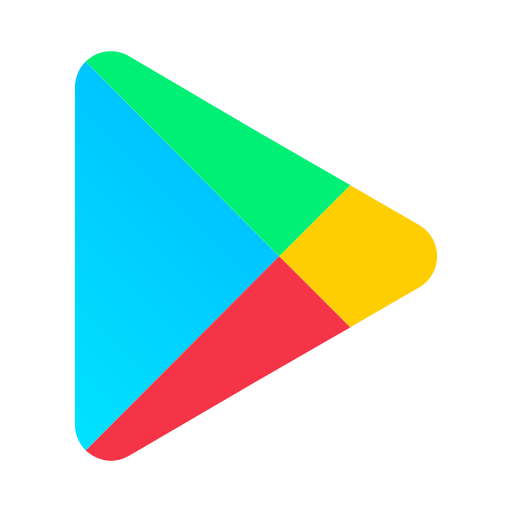 Download the APP Now! ( Click Here )

Basic microbiology Unit Three
Mutations: Types of mutations, mutagenesis; Mutation rate, repair of mutations; Phenotypes of bacterial mutants; Designation of bacterial mutants.
Basic microbiology Unit Four
Viruses –Structure, shape classification based on nucleic acid; replication and multiplication; food borne viruses.
Basic microbiology Unit Five
Factors affecting growth of microorganism, Intrinsic factors and Extrinsic factors; Identification of bacteria-bacteria straining, estimating members cell counts, viable , plate counts; Pure culture: Definition, methods of isolation, preservation techniques; control of microorganisms by physical, chemical, antibiotic and other chemotherapeutic agents.
Basic microbiology Course Objectives
To learn the basic microbiological classification and microbial techniques.
To enable students to gain knowledge on various microbial cultures and their growth factors.
Basic microbiology Course Outcomes
By the end of the course, students will learn
Significance and importance of microbiology
Morphology of various microorganisms
Methods used for Control of microorganisms and preservation of pure cultures
Basic microbiology Text Books
1.M.J., Pelczar, E.C.S. Chan and N.R. Krieg. "Microbiology". McGraw-Hill New York 1993.
2.W.C Frazier,. and D.C Westhoff,. "Food Microbiology". 4thEdition. Tata McGraw Hill Publishing Co. Ltd., New Delhi 2008.
Basic microbiology Reference Books
1.RY Stainier, JL ML Ingraham, Wheelis&PR.Painter "General Microbiology". MacMillan, 2003.
2.George J Banwart, "Basic Food Microbiology". 2ndEdition, International Thomson Publishing, 1989.
3.S S Purohit "Microbiology Fundamentals and Applications". 7thEdition, Agro Botanical Publishers, 1998.
4.M R Adams & M O Moss "Food Microbiology". 2ndEdition, Athenaeum Press Ltd, 2006.
5.James M Jay "ModernFood Microbiology". 4thEdition, CBS Publishers and Distributors, 2005.
Scoring Marks in Basic microbiology
Scoring a really good grade in Basic microbiology is a difficult task indeed and CynoHub is here to help!. Please watch the video below and find out how to get 1st rank in your B.tech examinations . This video will also inform students on how to score high grades in Basic microbiology. There are a lot of reasons for getting a bad score in your Basic microbiology exam and this video will help you rectify your mistakes and help you improve your grades.
Information about JNTUA B.Tech R 20 Basic microbiology was provided in detail in this article. To know more about the syllabus of other Engineering Subjects of JNTUH check out the official CynoHub application. Click below to download the CynoHub application.
Get Complete Lecture Notes for Basic microbiology on Cynohub APP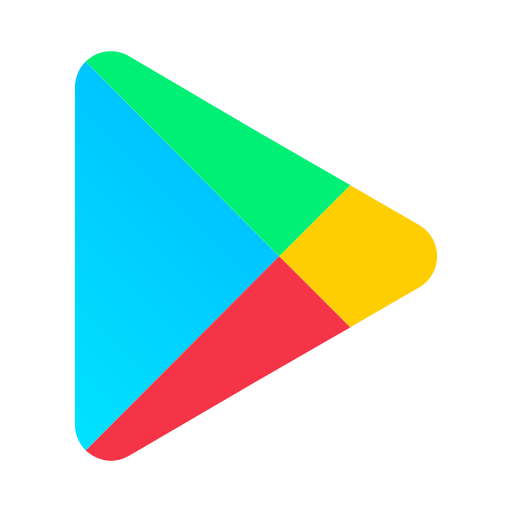 Download the APP Now! ( Click Here )