JNTUA B.TECH R 20 2-3 Syllabus For Business environment PDF 2022
February 9, 2022
2022-02-09 1:17
JNTUA B.TECH R 20 2-3 Syllabus For Business environment PDF 2022
JNTUA B.TECH R 20 2-3 Syllabus For Business environment PDF 2022
Get Complete Lecture Notes for Business environment on Cynohub APP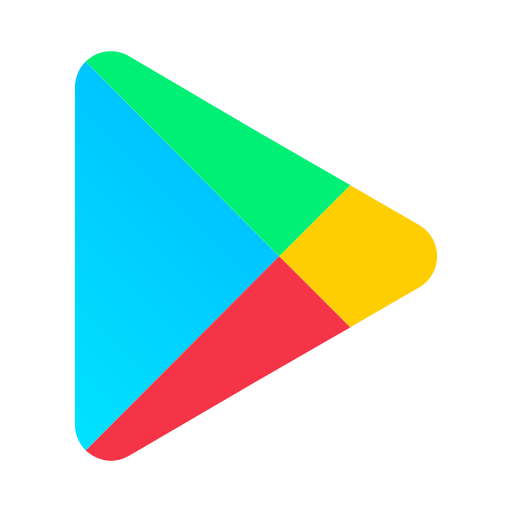 Download the APP Now! ( Click Here )

You will be able to find information about Business environment along with its Course Objectives and Course outcomes and also a list of textbook and reference books in this blog.You will get to learn a lot of new stuff and resolve a lot of questions you may have regarding Business environment after reading this blog. Business environment has 5 units altogether and you will be able to find notes for every unit on the CynoHub app. Business environment can be learnt easily as long as you have a well planned study schedule and practice all the previous question papers, which are also available on the CynoHub app.
All of the Topic and subtopics related to Business environment are mentioned below in detail. If you are having a hard time understanding Business environment or any other Engineering Subject of any semester or year then please watch the video lectures on the official CynoHub app as it has detailed explanations of each and every topic making your engineering experience easy and fun.
Business environment Unit One
Overview of Business Environment
Introduction –meaning Nature, Scope, significance, functions and advantages. Types-Internal &External, Micro and Macro. Competitive structure of industries -Environmental analysis-advantages & limitations of environmental analysis& Characteristics of business.
Business environment Unit Two
Fiscal & Monetary Policy
ntroduction –Nature, meaning, significance, functions and advantages. Public Revenues -Public Expenditure -Evaluation of recent fiscal policy of GOI. Highlights of Budget-Monetary Policy -Demand and Supply of Money –RBI -Objectives of monetary and credit policy -Recent trends-Role of Finance Commission.
Get Complete Lecture Notes for Business environment on Cynohub APP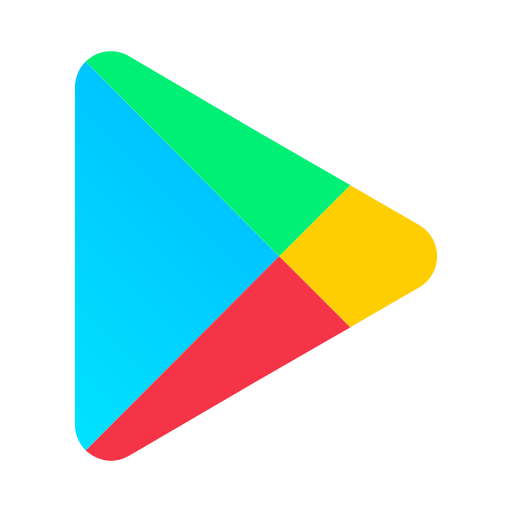 Download the APP Now! ( Click Here )

Business environment Unit Three
India's Trade Policy
Introduction –Nature, meaning, significance, functions and advantages. Magnitude and direction of Indian International Trade -Bilateral and Multilateral Trade Agreements -EXIM policy and role of EXIM bank -Balance of Payments–Structure & Major components -Causes for Disequilibrium in Balance of Payments -Correction measures.
Business environment Unit Four
World Trade Organization
Introduction –Nature, significance, functions and advantages. Organization and Structure -Role and functions of WTO in promoting world trade -GATT -Agreements in the Uruguay Round –TRIPS, TRIMS -Disputes Settlement Mechanism -Dumping and Anti-dumping Measures.
Business environment Unit Five
Money Markets and Capital Markets
Introduction –Nature, meaning, significance, functions and advantages. Features and components of Indian financial systems -Objectives, features and structure of money markets and capital markets -Reforms and recent development –SEBI –Stock Exchanges -Investor protection and role of SEBI, Introduction to international finance.
Business environment Course Objectives
•To make the student to understand about the business environment•To enable them in knowing the importance of fiscal and monitory policy•To facilitate them in understanding the export policy of the country•To Impart knowledge about the functioning and role of WTO•To Encourage the student in knowing the structure of stock markets
Business environment Course Outcomes
•Define Business Environment and its Importance.•Understand various types of business environment.•Apply the knowledge of Money markets in future investment•Analyse India's Trade Policy •Evaluate fiscal and monitory policy•Develop a personal synthesis and approach for identifying business opportunities
Business environment Text Books
1.Varshney&Maheswari: Managerial Economics, Sultan Chand, 2013.2.Aryasri: Business Economics and Financial Analysis, 4/e, MGH, 2019
Business environment Reference Books
1.K. V. Sivayya, V. B. M Das (2009), Indian Industrial Economy, Sultan Chand Publishers, New Delhi, India. 2. Sundaram, Black (2009), International Business Environment Text and Cases, Prentice Hall of India, New Delhi, India. 3. Chari. S. N (2009), International Business, Wiley India. 4.E. Bhattacharya (2009), International Business, Excel Publications, New Delhi.
Scoring Marks in Business environment
Scoring a really good grade in Business environment is a difficult task indeed and CynoHub is here to help!. Please watch the video below and find out how to get 1st rank in your B.tech examinations . This video will also inform students on how to score high grades in Business environment. There are a lot of reasons for getting a bad score in your Business environment exam and this video will help you rectify your mistakes and help you improve your grades.
Information about JNTUA B.Tech R 20 Business environment was provided in detail in this article. To know more about the syllabus of other Engineering Subjects of JNTUH check out the official CynoHub application. Click below to download the CynoHub application.
Get Complete Lecture Notes for Business environment on Cynohub APP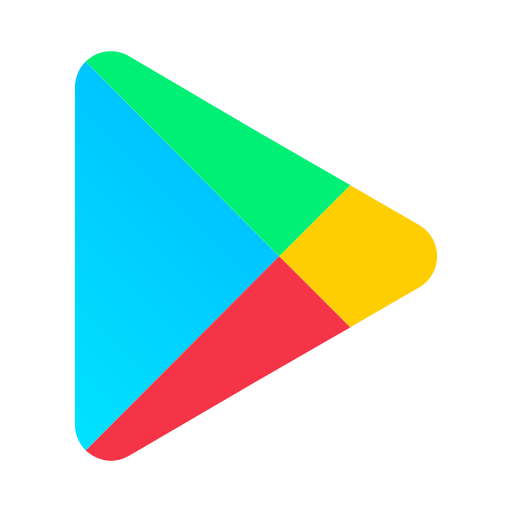 Download the APP Now! ( Click Here )