JNTUA B.TECH R 19 4-1 Syllabus For Organisational behaviour PDF 2022
February 14, 2022
2022-02-14 18:45
JNTUA B.TECH R 19 4-1 Syllabus For Organisational behaviour PDF 2022
JNTUA B.TECH R 19 4-1 Syllabus For Organisational behaviour PDF 2022
Get Complete Lecture Notes for Organisational behaviour on Cynohub APP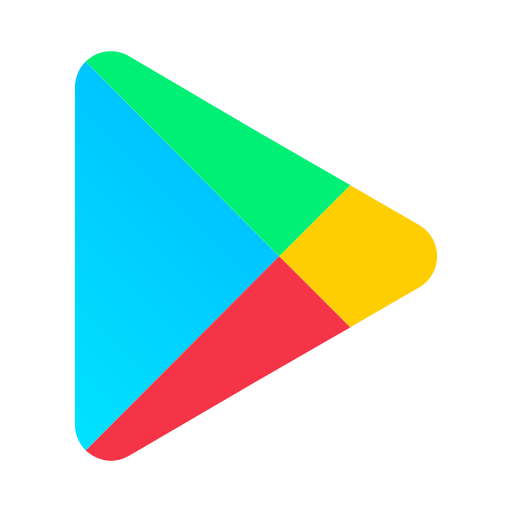 Download the APP Now! ( Click Here )

You will be able to find information about Organisational behaviour along with its Course Objectives and Course outcomes and also a list of textbook and reference books in this blog.You will get to learn a lot of new stuff and resolve a lot of questions you may have regarding Organisational behaviour after reading this blog. Organisational behaviour has 5 units altogether and you will be able to find notes for every unit on the CynoHub app. Organisational behaviour can be learnt easily as long as you have a well planned study schedule and practice all the previous question papers, which are also available on the CynoHub app.
All of the Topic and subtopics related to Organisational behaviour are mentioned below in detail. If you are having a hard time understanding Organisational behaviour or any other Engineering Subject of any semester or year then please watch the video lectures on the official CynoHub app as it has detailed explanations of each and every topic making your engineering experience easy and fun.
Organisational behaviour Unit One
Organizational Behavior -Introduction to OB -Meaning and definition, scope -Organizing Process –Making organizing effective -Understanding Individual Behavior –Attitude -Perception -Learning -Personality Types
Organisational behaviour Unit Two
Motivation and Leading -Theories of Motivation -Maslow's Hierarchy of Needs -Hertzberg's Two Factor Theory -Leading -Leading Vs Managing
Get Complete Lecture Notes for Organisational behaviour on Cynohub APP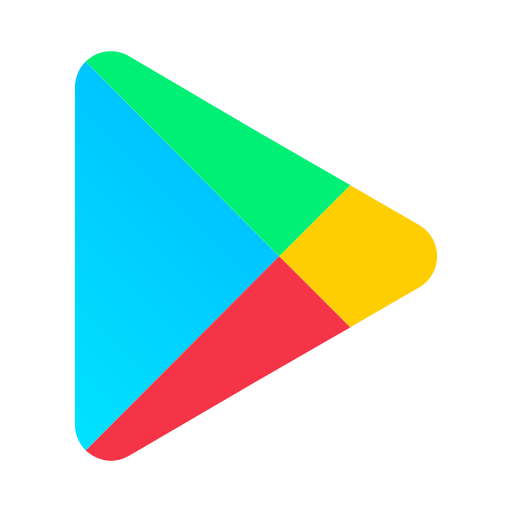 Download the APP Now! ( Click Here )

Organisational behaviour Unit Three
Leadership and Organizational Culture and Climate -Leadership -Traits Theory–Managerial Grid -Transactional Vs Transformational Leadership -Qualities of good Leader -Conflict Management -Evaluating Leader -Women and Corporate leadership.
Organisational behaviour Unit Four
Group Dynamics -Types of groups -Determinants of group behavior -Group process –Group Development -Group norms -Group cohesiveness -Small Groups -Group decision making -Team building -Conflict in the organization –Conflict resolution
Organisational behaviour Unit Five
Organizational Change and Development -Organizational Culture -Changing the Culture –Change Management –Work Stress Management -Organizational management –Managerial implications of organization's change and development
Organisational behaviour Course Objectives
The objectives of this course areTo make the student understand about the organizational behaviorTo enable them to develop self motivation, leadership and managementTo facilitate them to become powerful leadersImpart knowledge about group dynamicsTo make them understand the importance of change and development
Organisational behaviour Course Outcomes
At the end of the course, students will be able toUnderstand the nature and concept of Organizational behaviorApply theories of motivation to analyze the performance problemsAnalyze the different theories of leadershipEvaluate group dynamicsDevelop as powerful leader
Organisational behaviour Text Books
1. Luthans, Fred, "Organisational Behaviour" , McGraw-Hill, 12 Th edition 2011
2. P Subba Rao, Organisational Behaviour, Himalya Publishing House 2017
Organisational behaviour Reference Books
1.McShane, "Organizational Behaviour", TMH 20092.Nelson, "Organisational Behaviour", Thomson, 2009.3.Robbins, P.Stephen, Timothy A. Judge, "Organisational Behaviour", Pearson 2009.4.Aswathappa, "Organisational Behaviour", Himalaya, 2009
Scoring Marks in Organisational behaviour
Scoring a really good grade in Organisational behaviour is a difficult task indeed and CynoHub is here to help!. Please watch the video below and find out how to get 1st rank in your B.tech examinations . This video will also inform students on how to score high grades in Organisational behaviour. There are a lot of reasons for getting a bad score in your Organisational behaviour exam and this video will help you rectify your mistakes and help you improve your grades.
Information about JNTUA B.Tech R 19 Organisational behaviour was provided in detail in this article. To know more about the syllabus of other Engineering Subjects of JNTUH check out the official CynoHub application. Click below to download the CynoHub application.
Get Complete Lecture Notes for Organisational behaviour on Cynohub APP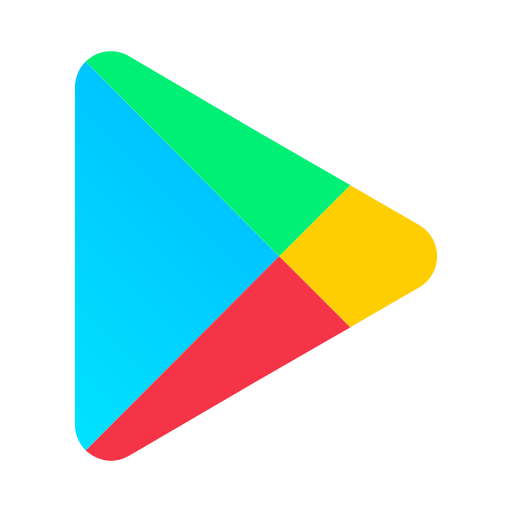 Download the APP Now! ( Click Here )