JNTUA B.TECH R 19 4-1 Syllabus For Expansive soils PDF 2022
February 14, 2022
2022-02-14 17:21
JNTUA B.TECH R 19 4-1 Syllabus For Expansive soils PDF 2022
JNTUA B.TECH R 19 4-1 Syllabus For Expansive soils PDF 2022
Get Complete Lecture Notes for Expansive soils on Cynohub APP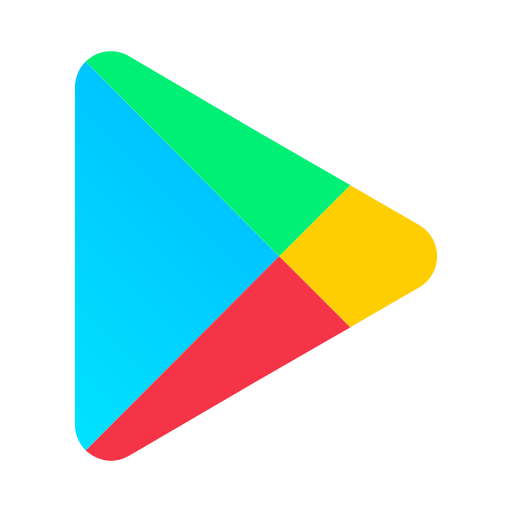 Download the APP Now! ( Click Here )

You will be able to find information about Expansive soils along with its Course Objectives and Course outcomes and also a list of textbook and reference books in this blog.You will get to learn a lot of new stuff and resolve a lot of questions you may have regarding Expansive soils after reading this blog. Expansive soils has 5 units altogether and you will be able to find notes for every unit on the CynoHub app. Expansive soils can be learnt easily as long as you have a well planned study schedule and practice all the previous question papers, which are also available on the CynoHub app.
All of the Topic and subtopics related to Expansive soils are mentioned below in detail. If you are having a hard time understanding Expansive soils or any other Engineering Subject of any semester or year then please watch the video lectures on the official CynoHub app as it has detailed explanations of each and every topic making your engineering experience easy and fun.
Expansive soils Unit One
Clay Mineralogy: Nature of Soils-Clay mineral structure-Diffused double layer theory-Cation exchange –Soil water-Soil Structure-Soil water interaction
Expansive soils Unit Two
Swelling Characteristics-Swelling-Factors effecting Swelling-Swelling Potential-Swell Pressure-Methods of Determination-Factors effecting Swelling potential and swell pressure-Heave-Factors effecting Heave-Methods of determination of heave.
Get Complete Lecture Notes for Expansive soils on Cynohub APP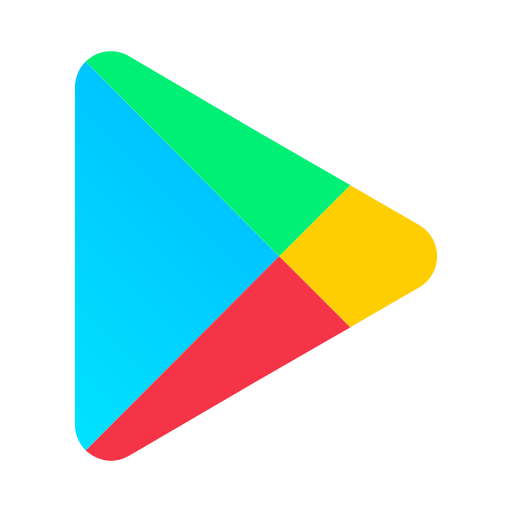 Download the APP Now! ( Click Here )

Expansive soils Unit Three
Foundation Practices in Expansive Clays: Sand Cushion-Belled Piers-CNS layer technique-Under reamed Pile foundation-Construction Techniques-Design Specifications-Load-carrying capacity in compressive and uplift of single and multi under reamed piles in clays and sands-Granular pile Anchors.
Expansive soils Unit Four
Lime Soil columns and Lime Slurry pressure injection-Stabilization with admixtures-Propounding-Vertical and Horizontal Moisture barriers.
Expansive soils Unit Five
Shear strength of expansive soils-Katti's concept ofbilinear envelope-Stress –state variables in partly saturated soils-Frelend's strength parameters-Determination of matrix suction by filter paper method-axis translation technique and field suction measurement.
Expansive soils Course Objectives
These are to Familiarize Students with Nature of Soils and Soil StructureEquip student with concepts of Swelling and methods of determination Understand foundation practices in expansive soilsFamiliarize different materials and techniques for stabilizationUnderstand procedure to improve shear strength of expansive soils
Expansive soils Course Outcomes
At the end of this course the student will be able to
●Demonstrate behavior of expansive soils.
●Explain need of foundation practice on expansive soils.
●Perform methods of stabilization of expansive soils.
●Select additives and methodology for stabilization. Apply the gained knowledge for suitable performance
Expansive soils Text Books
1.F. C. Chen, "Foundation on Expansive Soils", Elsevier Scientific Publishing Company, Newyork
2.J. D. Nelson and D. I. Miller, "Expansive soils-Problems and Practice in Foundation and pavement Engineering", John Wiley & Sons Inc
Expansive soils Reference Books
1.D. G. Fredlund and H. Rhardjo, "Soil Mechanics for Unsaturated Soils", WILEY Inter Science Publication, John Wiley & Sons, Inc
2.D. R. Katti, A. R. Katti, "Behavior of Saturated Expansive Soils and Control Methods", Taylor and Francis
3.Malcolm D Bolton , "Guide to Soil Mechanics", Universities Press, 2003.
4.Manfred R. Haussmann, "Engineering Principles of Ground Modification", McGraw Hill Pub. Co.,New,York, 1990
Scoring Marks in Expansive soils
Scoring a really good grade in Expansive soils is a difficult task indeed and CynoHub is here to help!. Please watch the video below and find out how to get 1st rank in your B.tech examinations . This video will also inform students on how to score high grades in Expansive soils. There are a lot of reasons for getting a bad score in your Expansive soils exam and this video will help you rectify your mistakes and help you improve your grades.
Information about JNTUA B.Tech R 19 Expansive soils was provided in detail in this article. To know more about the syllabus of other Engineering Subjects of JNTUH check out the official CynoHub application. Click below to download the CynoHub application.
Get Complete Lecture Notes for Expansive soils on Cynohub APP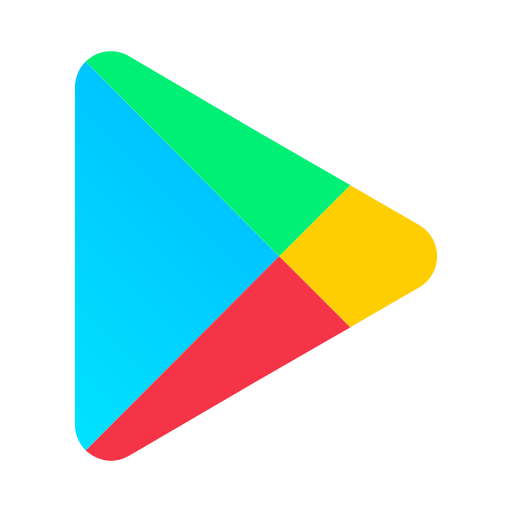 Download the APP Now! ( Click Here )