JNTUA B.TECH R 19 3-2 Syllabus For Ground improvement techniques PDF 2022
February 12, 2022
2022-02-12 18:32
JNTUA B.TECH R 19 3-2 Syllabus For Ground improvement techniques PDF 2022
JNTUA B.TECH R 19 3-2 Syllabus For Ground improvement techniques PDF 2022
Get Complete Lecture Notes for Ground improvement techniques on Cynohub APP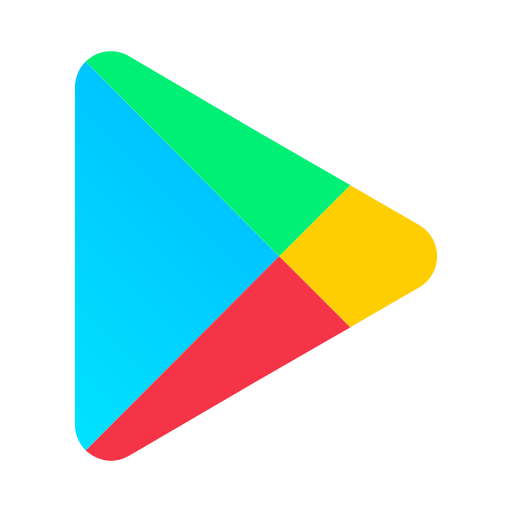 Download the APP Now! ( Click Here )

You will be able to find information about Ground improvement techniques along with its Course Objectives and Course outcomes and also a list of textbook and reference books in this blog.You will get to learn a lot of new stuff and resolve a lot of questions you may have regarding Ground improvement techniques after reading this blog. Ground improvement techniques has 5 units altogether and you will be able to find notes for every unit on the CynoHub app. Ground improvement techniques can be learnt easily as long as you have a well planned study schedule and practice all the previous question papers, which are also available on the CynoHub app.
All of the Topic and subtopics related to Ground improvement techniques are mentioned below in detail. If you are having a hard time understanding Ground improvement techniques or any other Engineering Subject of any semester or year then please watch the video lectures on the official CynoHub app as it has detailed explanations of each and every topic making your engineering experience easy and fun.
Ground improvement techniques Unit One
In situ densification methods-in situ densification of granular soils-vibration at ground surface and at depth, impact at ground and at depth –in situ densification of cohesive soils –pre loading –vertical drains –sand drains and geo drains –stone columns.
Ground improvement techniques Unit Two
Dewatering –sumps and interceptor ditches –single and multi stage well points –vacuum well points –horizontal wells –criteria for choice of filler material around drains –electro osmosis
Get Complete Lecture Notes for Ground improvement techniques on Cynohub APP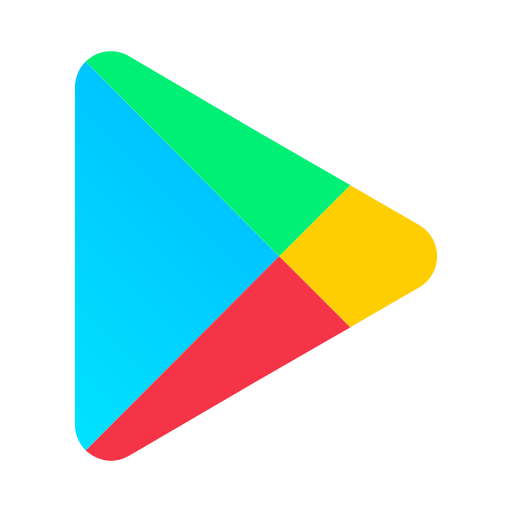 Download the APP Now! ( Click Here )

Ground improvement techniques Unit Three
Stabilization of soils –methods of soil stabilization –mechanical –cement –lime –bitumen and polymer stabilization –use of industrial wastes like fly ash and granulated blast furnace slag.
Ground improvement techniques Unit Four
Reinforce earth –principles –components of reinforced earth –design principles of reinforced earth walls –stability checks –soil nailing
Ground improvement techniques Unit Five
Geo-synthetics –Geo-textiles –types –functions, properties and applications –Geo-grids, Geo-membranes and gabions -properties and applications.Grouting –objectives of grouting –grouts and their applications –methods of grouting –stage of grouting–hydraulic fracturing in soils and rocks –post grout tests.
Ground improvement techniques Course Objectives
The objective of this course is: To understand need for different ground improvement methods adopted for improving the properties of re-moulded and in-situ soils by adopting different techniques
To make the student understand how the reinforced earth technology and soil nailing can obviate the problems posed by the conventional retaining walls.
To know geo-textiles and geo-synthetics can to improve the performance of soils.
To learn the concepts, purpose and effects of grouting.
Ground improvement techniques Course Outcomes
By the end of the course, the student should be able to ●Perceive the knowledge of various methods of ground improvement and their suitability to different field situations.
●Design a reinforced earth embankment and check its stability.
●Understand the functions of Geo-synthetics and their applications in Civil Engineering practice.
●Understand the concepts and applications of grouting.
Ground improvement techniques Text Books
1.Manfred R. Haussmann, "Engineering Principles of Ground Modification:, McGraw Hill Pub. Co.,NewYork, 1990
2.Purushotham Raj, "Ground Improvement Techniques", Laxmi Publications, New Delhi.
Ground improvement techniques Reference Books
1.G. L. Siva Kumar Babu, "An introduction to Soil Reinforcement and Geosynthetics", Universities Press.
2.M. P. Moseley, "Ground Improvement, Blackie Academic and Professional", USA.
3.Nihar Ranjan Patro, "Ground Improvement Techniques", Vikas Publishing House (p) Limited, New Delhi.
4.R. M. Koerner, "Designing with Geo-synthetics", Prentice Hall
Scoring Marks in Ground improvement techniques
Scoring a really good grade in Ground improvement techniques is a difficult task indeed and CynoHub is here to help!. Please watch the video below and find out how to get 1st rank in your B.tech examinations . This video will also inform students on how to score high grades in Ground improvement techniques. There are a lot of reasons for getting a bad score in your Ground improvement techniques exam and this video will help you rectify your mistakes and help you improve your grades.
Information about JNTUA B.Tech R 19 Ground improvement techniques was provided in detail in this article. To know more about the syllabus of other Engineering Subjects of JNTUH check out the official CynoHub application. Click below to download the CynoHub application.
Get Complete Lecture Notes for Ground improvement techniques on Cynohub APP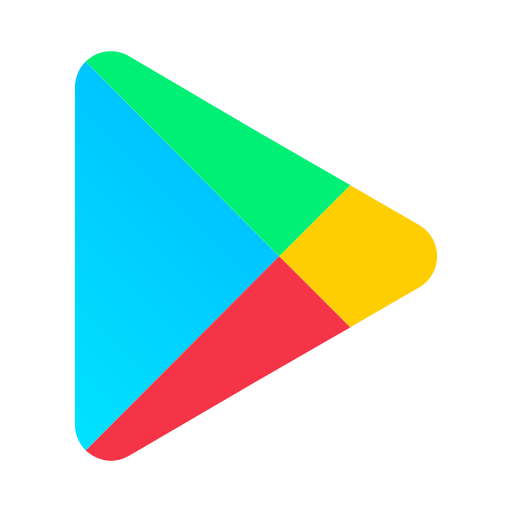 Download the APP Now! ( Click Here )