JNTU-K B.TECH R19 4-1 Syllabus For Automotive aero dynamics PDF 2022
January 31, 2022
2022-01-31 19:02
JNTU-K B.TECH R19 4-1 Syllabus For Automotive aero dynamics PDF 2022
JNTU-K B.TECH R19 4-1 Syllabus For Automotive aero dynamics PDF 2022
Get Complete Lecture Notes for Automotive aero dynamics on Cynohub APP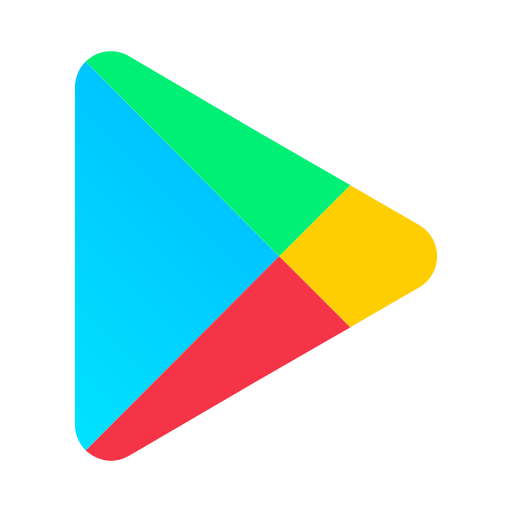 Download the APP Now! ( Click Here )

You will be able to find information about Automotive aero dynamics along with its Course Objectives and Course outcomes and also a list of textbook and reference books in this blog.You will get to learn a lot of new stuff and resolve a lot of questions you may have regarding Automotive aero dynamics after reading this blog. Automotive aero dynamics has 5 units altogether and you will be able to find notes for every unit on the CynoHub app. Automotive aero dynamics can be learnt easily as long as you have a well planned study schedule and practice all the previous question papers, which are also available on the CynoHub app.
All of the Topic and subtopics related to Automotive aero dynamics are mentioned below in detail. If you are having a hard time understanding Automotive aero dynamics or any other Engineering Subject of any semester or year then please watch the video lectures on the official CynoHub app as it has detailed explanations of each and every topic making your engineering experience easy and fun.
Automotive aero dynamics Unit One
Fundamentals of Aerodynamics
Scope –Development trends –Flow phenomena related to vehicles –External and Internal flow problems –Performance of cars and light vans –Resistance to vehicle motion –Drag –Types of drag –Flow field around car –Aerodynamic development of cars –Optimization of car bodies for low drag
Automotive aero dynamics Unit Two
Stability, Safety and Comfort
The origin of forces and moments –effects –vehicle dynamics under side wind –Force and Moment coefficients –Safety limit –dirt accumulation on vehicle –wind noise –Air flow around individual components –High performance vehicles –Very log drag cars –Design alternatives –High efficiency radiator arrangement –Development and simulation methods
Get Complete Lecture Notes for Automotive aero dynamics on Cynohub APP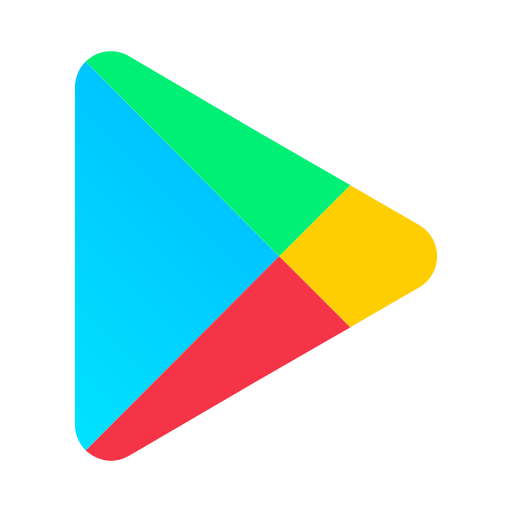 Download the APP Now! ( Click Here )

Automotive aero dynamics Unit Three
Wind Tunnels and Test Techniques
Principles of wind technology –Limitations of simulation –Scale models –Existing automobile wind tunnels –Climatic tunnels –Measuring equipment and transducers. Pressure measurement –velocity measurements –Flow visualization techniques –Road testing methods –Wind noise measurements
Automotive aero dynamics Unit Four
Application of CFD
Methods to solve Navier–Stokes equation –Forces acting in a fluid element –Compressibility effects in a flow field –Inviscid flow –Governing equations –Irrotation flow field and consequences –Potential flows –Boundary layer methods –Numerical modeling of fluid flow around vehicle body
Automotive aero dynamics Unit Five
Aerodynamic Design
Development and simulation methods –cars, buses, trucks
Automotive aero dynamics Course Objectives
coming soon
Automotive aero dynamics Course Outcomes
coming soon
Automotive aero dynamics Text Books
Yomi Obidi, 'Theory and Applications of Aerodynamics for Ground Vehicles', SAE Publications, 2014
Automotive aero dynamics Reference Books
1. W.H. Hucho, 'Aerodynamics of Road Vehicles', SAE Publications, 4th edition 1998.2. R.McCallen, Browand, Ross, "The Aerodynamics of Heavy Vehicles", Springer, 20043. Smits, Lim, "Flow Visualization: Techniques and Examples", 2ndEdition, Imperial College, 20124. Schlichting, H, Kirsten K. 'Boundary Layer Theory', Springer, 2000.
Scoring Marks in Automotive aero dynamics
Scoring a really good grade in Automotive aero dynamics is a difficult task indeed and CynoHub is here to help!. Please watch the video below and find out how to get 1st rank in your B.tech examinations . This video will also inform students on how to score high grades in Automotive aero dynamics. There are a lot of reasons for getting a bad score in your Automotive aero dynamics exam and this video will help you rectify your mistakes and help you improve your grades.
Information about JNTU-K B.Tech R19 Automotive aero dynamics was provided in detail in this article. To know more about the syllabus of other Engineering Subjects of JNTUH check out the official CynoHub application. Click below to download the CynoHub application.
Get Complete Lecture Notes for Automotive aero dynamics on Cynohub APP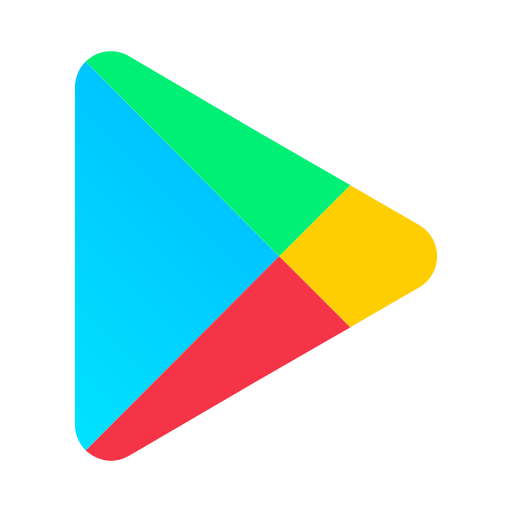 Download the APP Now! ( Click Here )