JNTU-K B.TECH R19 3-2 Syllabus For Green house technology PDF 2022
January 29, 2022
2022-01-29 17:49
JNTU-K B.TECH R19 3-2 Syllabus For Green house technology PDF 2022
JNTU-K B.TECH R19 3-2 Syllabus For Green house technology PDF 2022
Get Complete Lecture Notes for Green house technology on Cynohub APP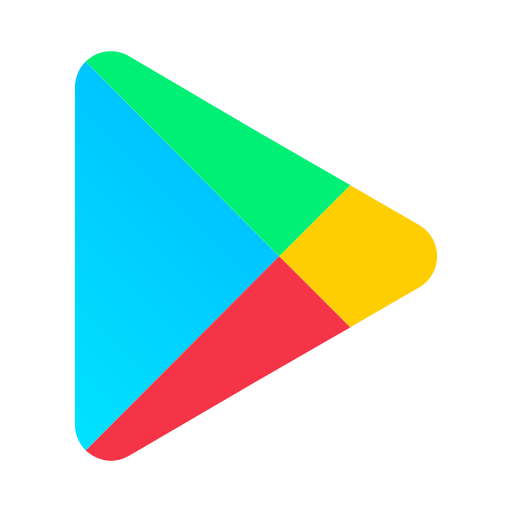 Download the APP Now! ( Click Here )

You will be able to find information about Green house technology along with its Course Objectives and Course outcomes and also a list of textbook and reference books in this blog.You will get to learn a lot of new stuff and resolve a lot of questions you may have regarding Green house technology after reading this blog. Green house technology has 5 units altogether and you will be able to find notes for every unit on the CynoHub app. Green house technology can be learnt easily as long as you have a well planned study schedule and practice all the previous question papers, which are also available on the CynoHub app.
All of the Topic and subtopics related to Green house technology are mentioned below in detail. If you are having a hard time understanding Green house technology or any other Engineering Subject of any semester or year then please watch the video lectures on the official CynoHub app as it has detailed explanations of each and every topic making your engineering experience easy and fun.
Green house technology Unit One
Greenhouses
Greenhouses –Introduction, history, definition, greenhouse effect, advantages of greenhouses. Classification of greenhouses –Greenhouse types based on shape, utility, construction and covering material.Plant response to greenhouse environment –light, temperature, relative humidity, ventilation and carbon dioxide
Green house technology Unit Two
Environmental requirement for crops
Environmental requirement for crops –Temperature requirement of horticultural crops, light requirement of crops and lighting controlmethods, Greenhouse shading methods, Greenhouse supplemental lighting systems. Environmental control inside greenhouse –Manual controlling, thermostats, microprocessors and computerized controlsystems.
Get Complete Lecture Notes for Green house technology on Cynohub APP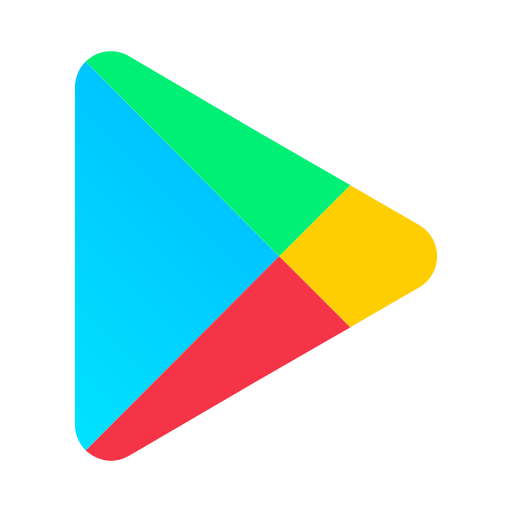 Download the APP Now! ( Click Here )

Green house technology Unit Three
Natural and forced ventilation
Natural and forced ventilation summer and winter cooling systems, carbon dioxide enrichment method. Planning of greenhouse facility –Site selection and orientation, structural design, Materials used for construction of greenhouses –Wood, Galvanized iron pipe and glass. Greenhouse covering materials –Polyethylene film, PVC, Polyester, Tefzel T2 film, Polyvinyl chloride rigid panel, fiber glass reinforced plastic rigid panel, Acrylic and polycarbonate rigid panel. Design criteria and construction details of glass and pipe framed greenhouses –Material requirement and procedure for erection.
Green house technology Unit Four
Greenhouse heating and energy storage
Greenhouse heating and energy storage –Type of heat loss, heating systems, heat distribution systems, water and rock storage, heat conservation practice. Greenhouse irrigation systems –Rules of watering, Hand Watering, perimeter watering, overhead sprinklers, Boom watering, Drip irrigation.
Green house technology Unit Five
Greenhouse utilization
Greenhouse utilization in off season –Drying of agricultural produce. Protected Agriculture Techniques –row covers. Economics of greenhouse production –Capital requirements. Economics of production and conditions influencing returns.
Green house technology Course Objectives
Constructional and operational details of greenhouses will lead the students to grow crops with profits and also to use the greenhouses for offseason usage and also to manage themcommercially.
Green house technology Course Outcomes
t helps to the students to grow crops under controlled conditions and to become entrepreneur. It is helpful to grow different crops under various climatic conditions.Students will learn construction of green houses with different materials and used to grow the crops under different seasons.Student will learn types of heat loses, heating systems and different types of watering.Utilization of Green houses in off seasons effectively to increase the income.
Green house technology Text Books
1.Greenhouse technology and Application, Vilas M. Salone and Ajay K. Sharma Agrotech Publishers, New Delhi,2012
2.Greenhouse Technology for controlled Environment,Tiwari, G.N. Narsoa Publishing house Pvt.Ltd.
3.Greenhouse Technology-Management, Operation and Maintenance, N.N Patil, Universal Prakashan Publisher.
Green house technology Reference Books
1.Greenhouse technology and management, Radha Manohar, K and Igathinathane. C. 2ndEdition, BS Publication.
2.Advances in protected cultivation, Singh Brahma and Balraj Singh, New India Publishing Company, 2014.
3.Greenhouse Management of Horticulture crops, S. Prasad and U. Kumar, second edition, Agrobios New Delhi, 2012.
4.Greenhouse: Advanced Technology for Protected Horticulture, J. Hanan, CRC Press, LLC, Florida, 1998.
Scoring Marks in Green house technology
Scoring a really good grade in Green house technology(professional elective-i) is a difficult task indeed and CynoHub is here to help!. Please watch the video below and find out how to get 1st rank in your B.tech examinations . This video will also inform students on how to score high grades in Green house technology. There are a lot of reasons for getting a bad score in your Green house technology exam and this video will help you rectify your mistakes and help you improve your grades.
Information about JNTU-K B.Tech R19 Green house technology was provided in detail in this article. To know more about the syllabus of other Engineering Subjects of JNTUH check out the official CynoHub application. Click below to download the CynoHub application.
Get Complete Lecture Notes for Green house technology on Cynohub APP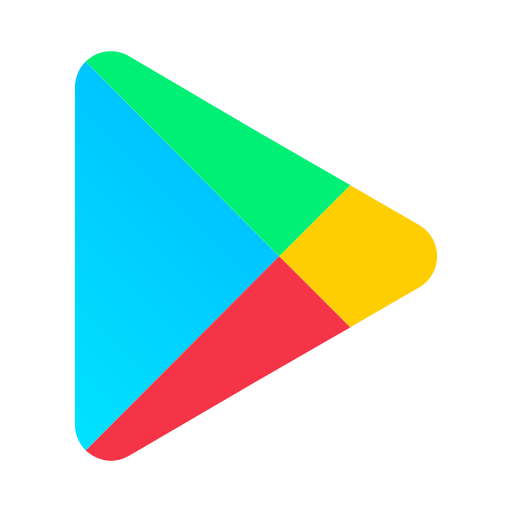 Download the APP Now! ( Click Here )