JNTU-K B.TECH R-19 IT 4-1 Syllabus For Biometrics PDF 2022
February 19, 2022
2022-03-19 13:06
JNTU-K B.TECH R-19 IT 4-1 Syllabus For Biometrics PDF 2022
JNTU-K B.TECH R-19 IT 4-1 Syllabus For Biometrics PDF 2022
Get Complete Lecture Notes for Biometrics on Cynohub APP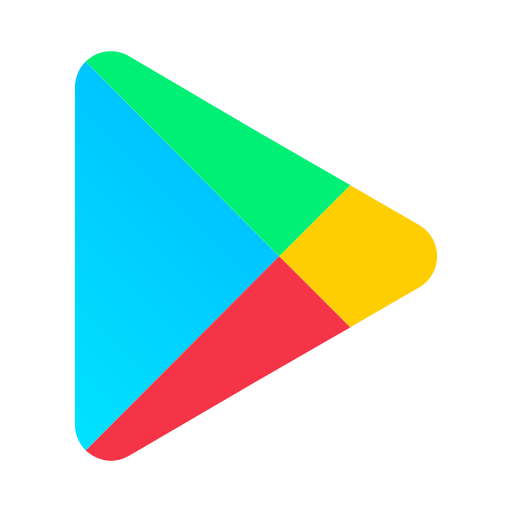 Download the APP Now! ( Click Here )

You will be able to find information about Biometrics along with its Course Objectives and Course outcomes and also a list of textbook and reference books in this blog.You will get to learn a lot of new stuff and resolve a lot of questions you may have regarding Biometrics after reading this blog. Biometrics has 5 units altogether and you will be able to find notes for every unit on the CynoHub app. Biometrics can be learnt easily as long as you have a well planned study schedule and practice all the previous question papers, which are also available on the CynoHub app.
All of the Topic and subtopics related to Biometrics are mentioned below in detail. If you are having a hard time understanding Biometrics or any other Engineering Subject of any semester or year then please watch the video lectures on the official CynoHub app as it has detailed explanations of each and every topic making your engineering experience easy and fun.
Biometrics Unit One
UNIT 1
Biometrics-Introduction, benefits of biometrics over traditional authentication systems, benefits of biometrics in identification systems, selecting a biometric for a system, Applications, Key biometric terms and processes, biometric matching methods, Accuracy in biometric systems
Biometrics Unit Two
UNIT 2
Physiological Biometric Technologies-Fingerprints, Technical description, characteristics, Competing technologies, strengths, weaknesses, deployment, Facial scan, Technical description, characteristics, weaknesses, deployment, Iris scan, Technical description, characteristics, strength, weaknesses, deployment
Get Complete Lecture Notes for Biometrics on Cynohub APP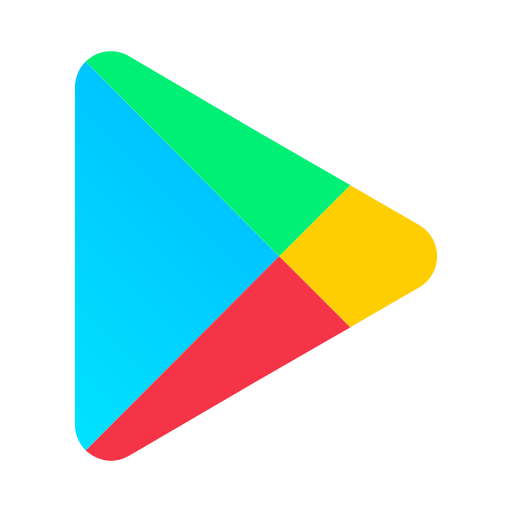 Download the APP Now! ( Click Here )

Biometrics Unit Three
UNIT 3
Physiological Biometric Technologies-Hand Biometric: Palm Print, Vein Pattern, Signature and Hand Writing Technology-Technical description, characteristics, strengths, weaknesses and deployment.
Biometrics Unit Four
UNIT 4
Behavioural Biometric Technologies-Voice Recognition and Key stroke dynamics: Introduction, working, strengths and weaknesses, Voice Recognition Applications, Understanding Voice Recognition, Choice of Features, Speaker modeling, Pattern Matching, Key Stroke Dynamics, Active and Passive Biometrics.
Biometrics Unit Five
UNIT 5
Multi biometrics and multi factor biometrics-two-factor authentication with passwords, tickets and tokens, executive decision, implementation plan, Securing Biometric Template-Cancelable Biometrics, Authentication, Security Analysis.
Biometrics Course Objectives
Describe the principles of the three core biometric modalities (face, fingerprint and iris), and know how to deploy them in authentication scenariosOrganize and conduct biometric data collections, and apply biometric databases in system evaluationCalculate distributions of within-and between-class matching scores, and calculate various error estimates based on these distributionsIdentify the privacy and security concerns surrounding biometric systems, and know how to address them in such a way that balances bothRecognize differences between algorithm design and systems engineering in biometricsDeploy statistical methods in biometric system evaluationItemize the most up-to-date examples of real biometric applications in human authentication
Biometrics Course Outcomes
At the end of the course, student will be able to Demonstrate knowledge of the basic physical and biological science and engineering principles underlying biometric systemsAnalyze biometric systems at the component level and be able to analyze and design basic biometric system applicationsIllustrate to work effectively in teams and express their work and ideas orally and in writingIdentify the sociological and acceptance issues associated with the design and implementation of biometric systemsElaborate various Biometric security issues in real world applications
Biometrics Text Books
1)A Privacy Enhancing Biometric, Chuck Wilson, Vein pattern recognition, CRC press, 20102)Biometrics: Identity Verification in a Network, 1stEdition, Samir Nanavathi, Michel Thieme, and Raj Nanavathi, Wiley Eastern, 20023)Implementing Biometric Security, 1stEdition, John Chirillo and Scott Blaul Wiley Eastern Publication, 2005
Biometrics Reference Books
1)Security, Risk and the Biometric State: Governing Borders and Bodies, 1stEdition, Benjamin Muller, Routledge, 20102)Handbook of Biometrics,Jain, Anil K.; Flynn, Patrick; Ross, Arun A. (Eds.), Springer, 20083)Handbook of Biometrics, Anil K. Jain, Patrick Flynn, Arun A. Ross, Springer, 20074)Biometrics for Network Security, 1stEdition, John Berger, Prentice Hall, 2004
Scoring Marks in Biometrics
Scoring a really good grade in Biometrics is a difficult task indeed and CynoHub is here to help!. Please watch the video below and find out how to get 1st rank in your B.tech examinations . This video will also inform students on how to score high grades in Biometrics. There are a lot of reasons for getting a bad score in your Biometrics exam and this video will help you rectify your mistakes and help you improve your grades.
Information about JNTU-K B.Tech R-19 Biometrics was provided in detail in this article. To know more about the syllabus of other Engineering Subjects of JNTUH check out the official CynoHub application. Click below to download the CynoHub application.
Get Complete Lecture Notes for Biometrics on Cynohub APP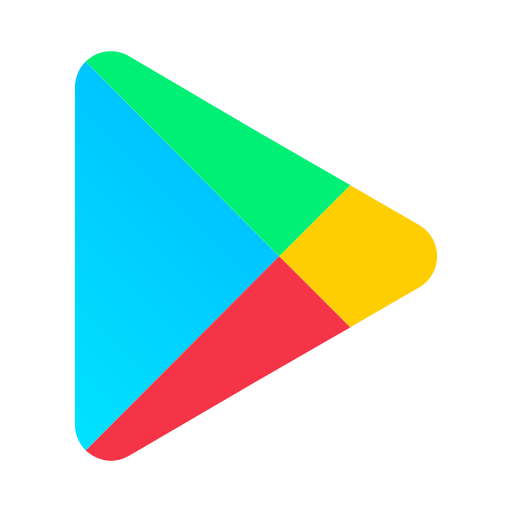 Download the APP Now! ( Click Here )