JNTU-K B.TECH R-19 4-1 Syllabus For Low power vlsi design PDF 2022
February 10, 2022
2022-02-10 21:06
JNTU-K B.TECH R-19 4-1 Syllabus For Low power vlsi design PDF 2022
JNTU-K B.TECH R-19 4-1 Syllabus For Low power vlsi design PDF 2022
Get Complete Lecture Notes for Low power vlsi design on Cynohub APP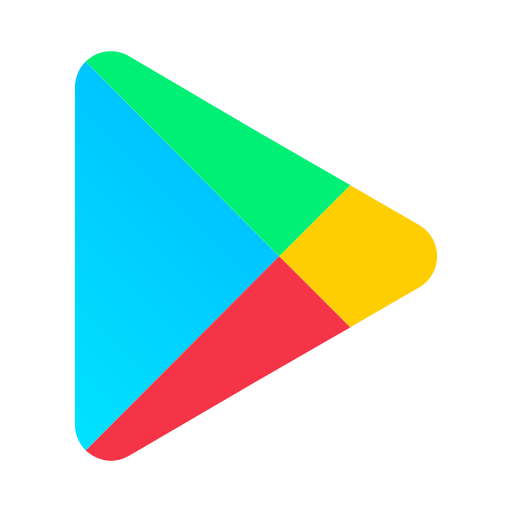 Download the APP Now! ( Click Here )

You will be able to find information about Low power vlsi design along with its Course Objectives and Course outcomes and also a list of textbook and reference books in this blog.You will get to learn a lot of new stuff and resolve a lot of questions you may have regarding Low power vlsi design after reading this blog. Low power vlsi design has 5 units altogether and you will be able to find notes for every unit on the CynoHub app. Low power vlsi design can be learnt easily as long as you have a well planned study schedule and practice all the previous question papers, which are also available on the CynoHub app.
All of the Topic and subtopics related to Low power vlsi design are mentioned below in detail. If you are having a hard time understanding Low power vlsi design or any other Engineering Subject of any semester or year then please watch the video lectures on the official CynoHub app as it has detailed explanations of each and every topic making your engineering experience easy and fun.
Low power vlsi design Unit One
FUNDAMENTALS
Need for Low Power Circuit Design, Sources of Power Dissipation –Switching Power Dissipation, Short Circuit Power Dissipation, Leakage Power Dissipation, Glitching Power Dissipation, Short Channel Effects –Drain Induced Barrier Lowering and Punch Through,Surface Scattering, Velocity Saturation, Impact Ionization, Hot Electron Effect.
Low power vlsi design Unit Two
SUPPLY VOLTAGE SCALING FOR LOW POWER
Device Feature Size Scaling, Constant-Field Scaling, Constant-Voltage Scaling, Architectural-Level Approaches: Parallelism for Low Power, Pipelining for Low Power, Combining Parallelism with Pipelining, Voltage Scaling Using High-Level Transformations: Multilevel Voltage Scaling Challenges in MVS Voltage Scaling Interfaces, Static Timing Analysis Dynamic Voltage and Frequency Scaling
Get Complete Lecture Notes for Low power vlsi design on Cynohub APP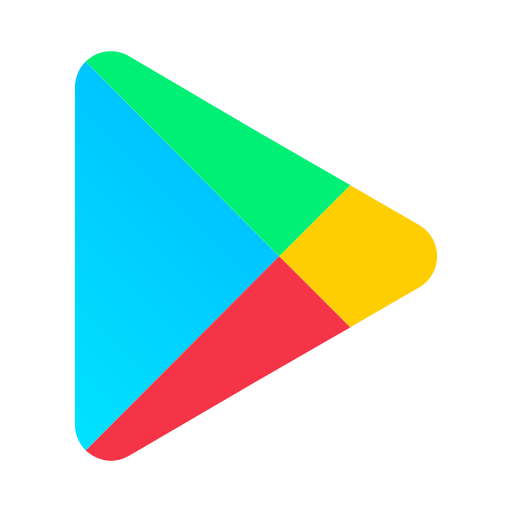 Download the APP Now! ( Click Here )

Low power vlsi design Unit Three
LOW-POWER DESIGN APPROACHES
Low-Power Design through Voltage Scaling –VTCMOS circuits, MTCMOS circuits, Architectural Level Approach –Pipelining and Parallel Processing Approaches.Power Gating, Clock Gating Versus Power Gating, Power-Gating Issues, Isolation Strategy, State Retention Strategy, Power-Gating Controller, Power Management, Combining DVFS and Power Management.
Low power vlsi design Unit Four
UNIT 4
LOW-VOLTAGE LOW-POWER ADDERS: Introduction, Standard Adder Cells, CMOS Adder's Architectures –Ripple Carry Adders, Carry Look-Ahead Adders, Carry Select Adders, Carry Save Adders, Low-Voltage Low-Power Design Techniques –Trends of Technology and Power Supply Voltage.
LOW-VOLTAGE LOW-POWER MULTIPLIERS: Introduction, Overview of Multiplication, Types of Multiplier Architectures, Braun Multiplier, Baugh-Wooley Multiplier, Introduction to Wallace Tree Multiplier
Low power vlsi design Unit Five
LOW-VOLTAGE LOW-POWER MEMORIES
Basics of ROM, Low-Power ROM Technology, Future Trend and Development of ROMs, Basics of SRAM, Memory Cell, Pre-charge and Equalization Circuit, Low-Power SRAM Technologies, Basics of DRAM, Self-Refresh Circuit, Future Trend and Development of DRAM.
Low power vlsi design Course Objectives
The main objectives of this course are:
Known the low power low voltage VLSI design
Understand the impact of power on system performances.
Known about different Design approaches.
Identify suitable techniques to reduce power dissipation in combinational and sequential circuits.
Low power vlsi design Course Outcomes
At the end of this course the student will be able to:
Understand the need of Low power circuit design.
Attain the knowledge of architectural approaches.
Analyze and design Low-Voltage Low-Power combinational circuits.
Known the design of Low-Voltage Low-Power Memories.
Low power vlsi design Text Books
1.CMOS Digital Integrated Circuits –Analysis and Design –Sung-Mo Kang, Yusuf Leblebici, TMH,2011.
2.Low-Voltage, Low-Power VLSI Subsystems –Kiat-Seng Yeo, Kaushik Roy, TMH Professional Engineering.
Low power vlsi design Reference Books
1.Introduction to VLSI Systems: A Logic, Circuit and System Perspective –Ming-BO Lin, CRC Press,2011
2.Low Power CMOS VLSI Circuit Design –Kaushik Roy, Sharat C. Prasad, John Wiley & Sons, 2000.
3.Practical Low Power Digital VLSI Design –Gary K. Yeap, Kluwer Academic Press, 2002.
4.Leakage in Nanometer CMOS Technologies –Siva G. Narendran, AnathaChandrakasan, Springer,2005.
Scoring Marks in Low power vlsi design
Scoring a really good grade in Low power vlsi design is a difficult task indeed and CynoHub is here to help!. Please watch the video below and find out how to get 1st rank in your B.tech examinations . This video will also inform students on how to score high grades in Low power vlsi design. There are a lot of reasons for getting a bad score in your Low power vlsi design exam and this video will help you rectify your mistakes and help you improve your grades.
Information about JNTU-K B.Tech R-19 Low power vlsi design was provided in detail in this article. To know more about the syllabus of other Engineering Subjects of JNTUH check out the official CynoHub application. Click below to download the CynoHub application.
Get Complete Lecture Notes for Low power vlsi design on Cynohub APP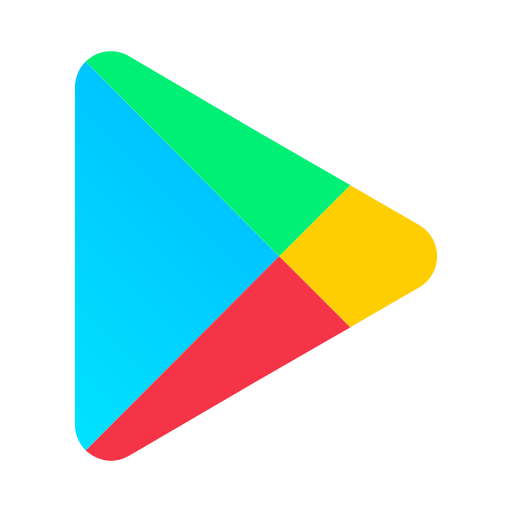 Download the APP Now! ( Click Here )