JNTU-H B.TECH R-19 III Year-I Semester Syllabus For Emi / emc PDF 2022
February 5, 2022
2022-02-05 17:16
JNTU-H B.TECH R-19 III Year-I Semester Syllabus For Emi / emc PDF 2022
JNTU-H B.TECH R-19 III Year-I Semester Syllabus For Emi / emc PDF 2022
Get Complete Lecture Notes for Emi / emc on Cynohub APP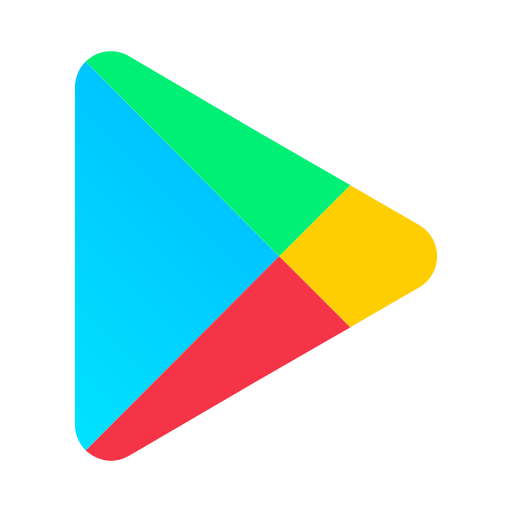 Download the APP Now! ( Click Here )

You will be able to find information about Emi / emc along with its Course Objectives and Course outcomes and also a list of textbook and reference books in this blog.You will get to learn a lot of new stuff and resolve a lot of questions you may have regarding Emi / emc after reading this blog. Emi / emc has 5 units altogether and you will be able to find notes for every unit on the CynoHub app. Emi / emc can be learnt easily as long as you have a well planned study schedule and practice all the previous question papers, which are also available on the CynoHub app.
All of the Topic and subtopics related to Emi / emc are mentioned below in detail. If you are having a hard time understanding Emi / emc or any other Engineering Subject of any semester or year then please watch the video lectures on the official CynoHub app as it has detailed explanations of each and every topic making your engineering experience easy and fun.
Emi / emc Unit One
NATURAL AND NUCLEAR SOURCES OF EMI / EMC
Introduction, Electromagnetic environment, History, Concepts, Practical experiences and concerns, frequency spectrum conservations. An overview of EMI / EMC, Natural and Nuclear sources of EMI.
Emi / emc Unit Two
EMI FROM APPARATUS, CIRCUITS AND OPEN AREA TEST SITES
Electromagnetic emissions, noise from relays and switches, non-linearities in circuits, passive inter modulation, cross talk in transmission lines, transients in power supply lines, electromagnetic interference (EMI). Open area test sites and measurements.
Get Complete Lecture Notes for Emi / emc on Cynohub APP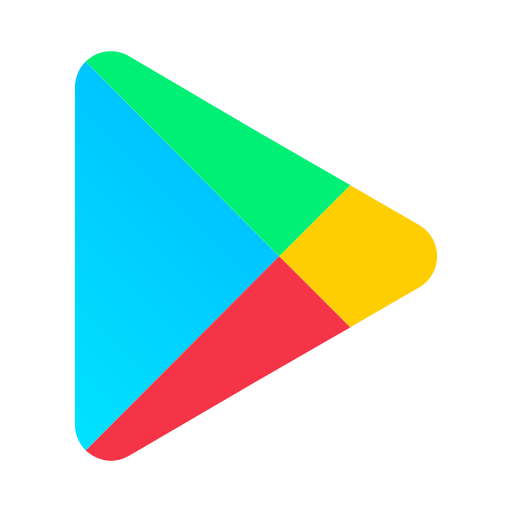 Download the APP Now! ( Click Here )

Emi / emc Unit Three
RADIATED AND CONDUCTED INTERFERENCE MEASUREMENTS
Anechoic chamber, TEM cell, GH TEM Cell, characterization of conduction currents / voltages, conducted EM noise on power lines, conducted EMI from equipment, Immunity to conducted EMI detectors and measurements.
Emi / emc Unit Four
ESD, GROUNDING, SHIELDING, BONDING AND EMI FILTERS
Principles and types of grounding, shielding and bonding, characterization of filters, power lines filter design. ESD, Electrical fast transients / bursts, electrical surges.
Introduction, EMI suppression cables, EMC connectors, EMC gaskets, Isolation transformers, opto-isolators, Transient and Surge Suppression Devices.
Emi / emc Unit Five
EMC STANDARDS-NATIONAL / INTERNATIONAL
Introduction, Standards for EMI and EMC, MIL-Standards, IEEE/ANSI standards, CISPR/IEC standards, FCC regulations, Euro norms, British Standards, EMI/EMC standards in JAPAN, Conclusions.
Emi / emc Course Objectives
The main objectives of this course are:
Student shall be able to understand the root causes for Electromagnetic Noise (EMI), its sources.
Shall be able to understand the effects of EMI and the required precautions to be taken/to be discussed with his peer group.
Shall be able to understand the different measurement techniques of EMI (for conducted and normal) and their influences in detail.
Emi / emc Course Outcomes
At the end of this course the student will be able to:
Distinguish effects of EMI and counter measures by EMC-techniques.
Apply the knowledge gained in selecting proper gadget/device/appliance/system, as per EMC-norms specified by regulating authorities.
Choose career in the fields of EMI/EMC as an Engineer/Researcher/Entrepreneur in India/abroad.
Emi / emc Text Books
1. Engineering Electromagnetic Compatibility by Dr. V.P. Kodali, IEEE Publication, Printed in India by S. Chand & Co. Ltd., New Delhi, 2000.
2.Electromagnetic Interference and Compatibility IMPACT series, IIT –Delhi, Modules 1 –9.
Emi / emc Reference Books
1.Introduction to Electromagnetic Compatibility, NY, John Wiley, 1992, by C.R. Pal.
Scoring Marks in Emi / emc
Scoring a really good grade in Emi / emc is a difficult task indeed and CynoHub is here to help!. Please watch the video below and find out how to get 1st rank in your B.tech examinations . This video will also inform students on how to score high grades in Emi / emc. There are a lot of reasons for getting a bad score in your Emi / emc exam and this video will help you rectify your mistakes and help you improve your grades.
Information about JNTU-H B.Tech R-19 Emi / emc was provided in detail in this article. To know more about the syllabus of other Engineering Subjects of JNTUH check out the official CynoHub application. Click below to download the CynoHub application.
Get Complete Lecture Notes for Emi / emc on Cynohub APP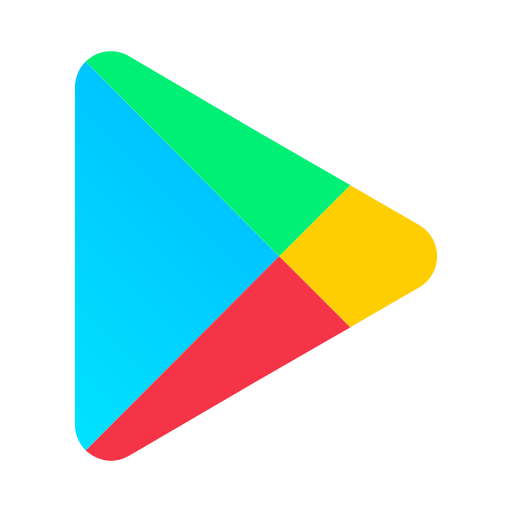 Download the APP Now! ( Click Here )