B.TECH Syllabus For Water shed management PDF 2022
February 14, 2022
2022-02-14 20:22
B.TECH Syllabus For Water shed management PDF 2022
B.TECH Syllabus For Water shed management PDF 2022
Get Complete Lecture Notes for Water shed management on Cynohub APP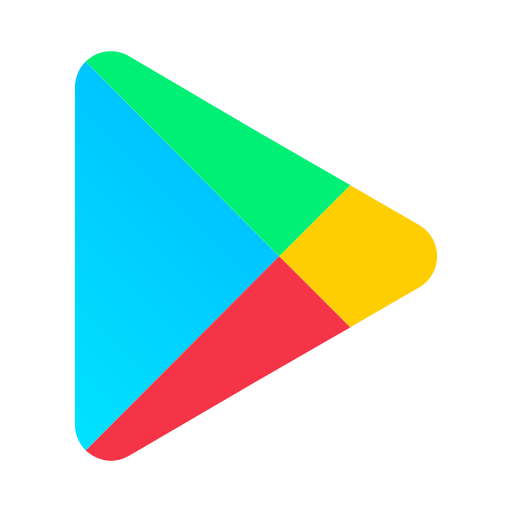 Download the APP Now! ( Click Here )

You will be able to find information about Water shed management along with its Course Objectives and Course outcomes and also a list of textbook and reference books in this blog.You will get to learn a lot of new stuff and resolve a lot of questions you may have regarding Water shed management after reading this blog. Water shed management has 5 units altogether and you will be able to find notes for every unit on the CynoHub app. Water shed management can be learnt easily as long as you have a well planned study schedule and practice all the previous question papers, which are also available on the CynoHub app.
All of the Topic and subtopics related to Water shed management are mentioned below in detail. If you are having a hard time understanding Water shed management or any other Engineering Subject of any semester or year then please watch the video lectures on the official CynoHub app as it has detailed explanations of each and every topic making your engineering experience easy and fun.
Water shed management Unit One
Principles of Watershed Management: Basics concepts, Hydrology and water availability, Surface water, Groundwater, Conjunctive use, Human influences in the water resources system, Water demand, Integrated water resources system
Water shed management Unit Two
River basin Watershed Management Practices in Arid and Semi-arid Regions, Watershed management through wells, Management of water supply -Case studies, short term and long term strategic planning
Get Complete Lecture Notes for Water shed management on Cynohub APP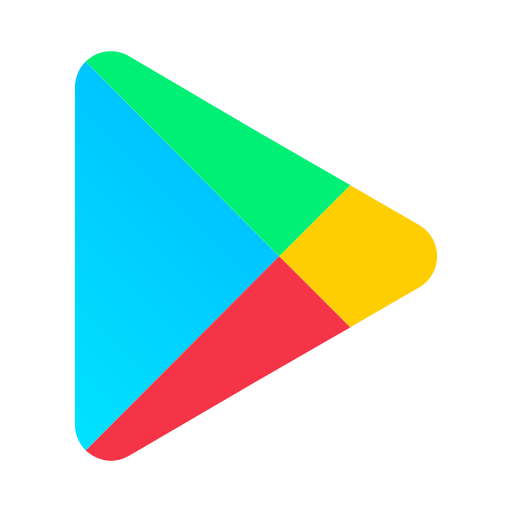 Download the APP Now! ( Click Here )

Water shed management Unit Three
Conservation of Water: Perspective on recycle and reuse, Waste water reclamation Social Aspects of Watershed Management: Community participation, Private sector participation, Institutional issues, Socio-economy, Integrated development, Water legislation and implementations, Case studies
Water shed management Unit Four
Sustainable Watershed Approach: Sustainable integrated watershed management, natural resources management, agricultural practices, integrated farming, Soil erosion and conservation
Water shed management Unit Five
Water Harvesting: Rainwater management -conservation, storage and effective utilisation of rainwater, Structures for rainwater harvesting, roof catchment system, check dams, aquifer storage Applications of Geographical Information System and Remote Sensing in Watershed Management, Role of Decision Support System in Watershed Management
Water shed management Course Objectives
This course Demonstrates Principles of Watershed ManagementExplains River basin Watershed Management PracticesImparts knowledge on conservation ofwater and its reusesTeaches the sustainable watershed approachInculcates the knowledge of rainwater harvesting and GIS applications
Water shed management Course Outcomes
At the end of this course, the students will be able to:
●Know the basic principles of watershed management.
●Know the river basin management practices
●Understand better different approaches for conservation of water.
●Identify sustainable watershed approach for resources management, prevention of soil erosion etc.,
●Different methods of rainwater harvesting management systems and role of GIS.
Water shed management Text Books
1.Murthy, J.V.S., "Watershed Management in India", Wiley Eastern, New Delhi, 1994.
Water shed management Reference Books
1. Murty, J.V.S., "Watershed Management", New Age Intl., New Delhi1998.
2. Allam, G.I.Y., "Decision Support System for Integrated Watershed Management", ColoradoStateUniversity, 1994.
3. Vir Singh, R., "Watershed Planning and Management", Yash Publishing House, Bikaner, 2000.
4. American Society of Civil Engineers, Watershed Management, American Soc. of Civil Engineers, New York, 1975
Scoring Marks in Water shed management
Scoring a really good grade in Water shed management is a difficult task indeed and CynoHub is here to help!. Please watch the video below and find out how to get 1st rank in your B.tech examinations . This video will also inform students on how to score high grades in Water shed management. There are a lot of reasons for getting a bad score in your Water shed management exam and this video will help you rectify your mistakes and help you improve your grades.
Information about B.Tech Water shed management was provided in detail in this article. To know more about the syllabus of other Engineering Subjects of JNTUH check out the official CynoHub application. Click below to download the CynoHub application.
Get Complete Lecture Notes for Water shed management on Cynohub APP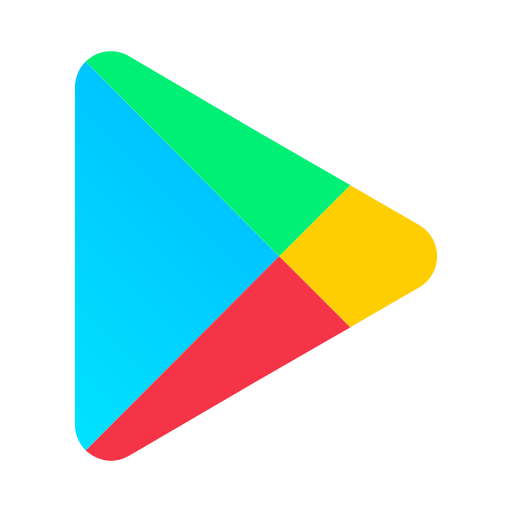 Download the APP Now! ( Click Here )